GCAPS Blog
Read our experts and engineers take on the lastest topics in mobility.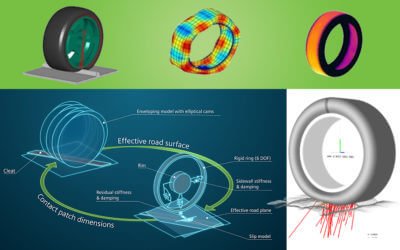 Tire Model Selection By Cliff Hodges Heavy emphasis has been placed on vehicle simulations to improve the performance...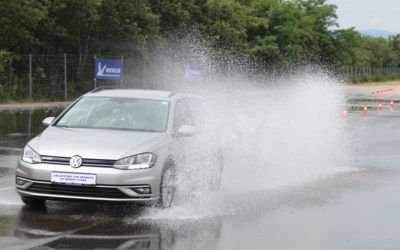 Wet Testing By Jonathan Darab When most people drive in the rain, they typically slow down and are more cautious. They...